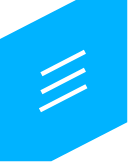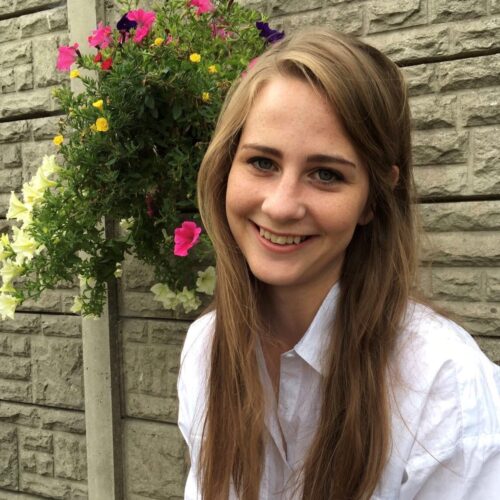 Louise
Nealon
related events
THIS IS A REBEL SONG
18.08., godz. 17:00 - 18:00
Louise
Nealon
Winner of the Sunday Independent Newcomer of the Year for debut novel Snowflake at The An Post Irish Book Awards 2021.
Louise Nealon is a writer from Co. Kildare. She studied English literature in Trinity College Dublin, and then completed a Masters in Creative Writing at Queen's University Belfast in 2016. In 2017, she won the Seán Ó'Faoláin International Short Story Competition. She also received the Francis Ledwidge Creative Writing Award.
She has been published both online and in print in The Irish Times and Southward.
In May 2020 Manilla Press, (Bonnier Books UK) pre-empted Louise's debut novel 'Snowflake', in a two book deal for a substantial six figure sum. It sold in auction in the US to Emily Griffin at HarperCollins. Element Pictures have acquired TV/Film rights. It is in development with the BBC. Foreign rights to Germany, Russia, Poland and Slovkia.
Snowflake also featured on BBC Radio 4's Book at Bedtime, read by Louisa Harland of Derry Girls fame Louise has also written a short story for BBC Radio 4 - short worlds, broadcast in early 2021.
Published by Harper Collins in the US in September People Magazine selected Snowflake as a People's Pick in their October 4th issue. Snowflake was also an Amazon US spotlight Pick For The Month Of September As Featured Debut, selected among Bustle's Most Anticipated Books of the Month and picked as one of Shondaland 5 Best Books for September. Snowflake was also chosen by  "The Nervous Book Club" (TNB) as their September book.
Read by the author Snowflake was featured as The Book on One on RTÉ Radio 1 for three weeks in October and on 23rd November Louise was announced as the winner of the Sunday Independent Newcomer of the Year at The An Post Irish Book Awards 2021.
Louise currently lives on her family's farm where she divides her time between reading and writing.
pic. from the author's archive