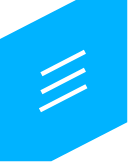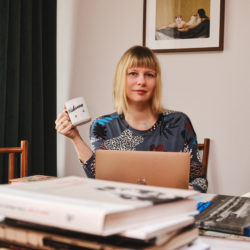 Karolina
Sulej
related events
h/HISTORY
19.08., godz. 14:00 - 15:00
Karolina
Sulej
A writer, a reporter, an anthropologist, she has written Rzeczy osobiste – opowieść o ubrania w obozach koncentracyjnych i zagłady – the winner of the Teresa Torańska Award, short-listed for the Ryszard Kapuściński Award, nominated for the Kazimierz Moczarski award, the winner of the Ołówek Moczarskiego award, and nominated for the Grand Press and the Identitas award. She has recently published the second part of Rzeczy osobiste with interviews with Holocaust survivors, Historie osobiste. O przetrwaniu w czasie wojny.
She is also the author of the reportage collection on Polish fashion after 1990 Modni. Od Arkadius do Zienia, a non-fiction book about the United States Wszyscy jesteśmy dziwni. Opowieści z Coney Island (which won her the nomination for the Teresa Torańska award and which was staged at Teatr Nowy in Łódź). She has also co-authored the reportage collection, Przecież ich nie zostawię. O żydowskich opiekunkach w czasie wojny (2018), and Własny pokój – a commentary to the translation of the famous A Room of One's Own by Virginia Woolf (Osnova, 2019).
She is one of the creators of Wanderlust, a book/game about travel, which was nominated for the 2019 Paszpory Polityki award, and is still working on game scripts at Different Tales studio.
In 2021, a book edited and co-authored by her, Reason and Flair. 100 Years of Fashion in Poland was published by the Adam Mickiewicz Institute. She co-authored the series of audio reportage about Arkadius, Supernowa. Her new book (Ciałaczki) is devoted to the women who changed Polish culture in terms of its perception of the body after the 1990. It will be published in June 2022 by Znak.
pic. Mat. Kubik